Sony Ericsson yesterday launched a Walkman-branded music phone with an iTrip-style FM radio transmitter built in to beam songs to nearby car stereos and hi-fi units. The snag: the stylish W525 is only available in Japan.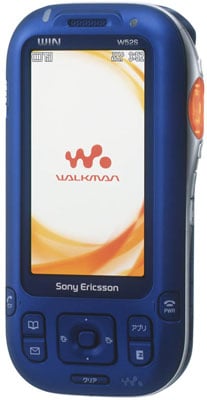 Sony Ericsson's W525: curvy
The W525 is a curvacious slider with 2GB of on-board memory, a two-megapixel camera and a Memory Stick Micro M2 card slot. The screen is a video-friendly widescreen 2.7in, 240 x 432 job with Sony's RealityMax image enhancement technology - a key component, the company claimed, of its Bravia LCD TV family.